Epiphany is here!
It is very common in France to celebrate this day around a good Galette. Do you know the meaning of this tradition ?
This feast, which dates to antiquity, is systematically celebrated in France on the second Sunday after Christmas since 1802. Various customs are celebrated in many countries, but in France, Belgium, and Switzerland the tradition is to share a Galette des rois.
At the beginning, the Galette des rois would come from the Saturnalia, a Roman custom celebrating the god Saturn and the sun. The tradition was to share a meal between masters and slaves, and for dessert a cake or most of the time, a Galette, with a shape and color of a cake reminded of the sun. Inside of it hides a feve (bean or a whole almond). The one who gets the slice with the feve is named king of the feast.
The celebration of the Galette des Rois continued after the Chirstianization, coinciding since then, with the arrival of the wise men in front of the cradle of Jesus.
The current galette made of puff pastry and frangipane only appeared at the end of the 17th century. You can find it now in different shapes and different flavours, with a little figurine of all shapes replacing the bean, and a cardboard crown to put on the head of the one who gets the feve.
Would you like to learn how to make your own galette? It is pretty simple!
Galette des Rois recipe for 6 persons :
It takes about 30 minutes to bake your galette.
If you are interested in a vegan version, you can simply replace the 2 eggs and the butter with 1/4 cup of vegetable cream of your choice (at best almond cream) and 2 tablespoon of cornstarch. For the gilding, 4 teaspoons of vegan cream and 10 ml of agave syrup will do the trick!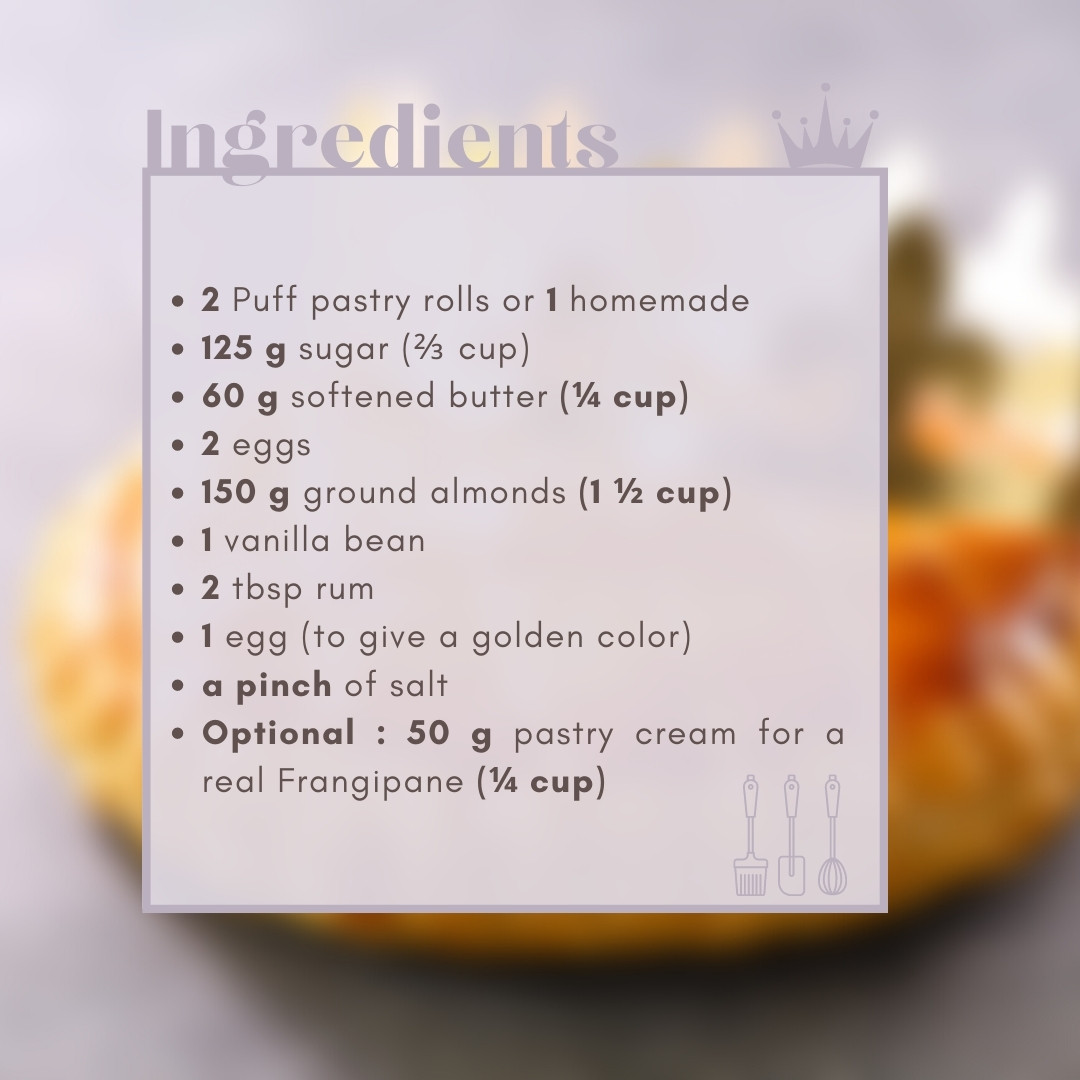 start by preheating your oven to 400°F. then follow these steps
1- Put one of the puff pastries in a pie dish and prick the bottom of it with a fork.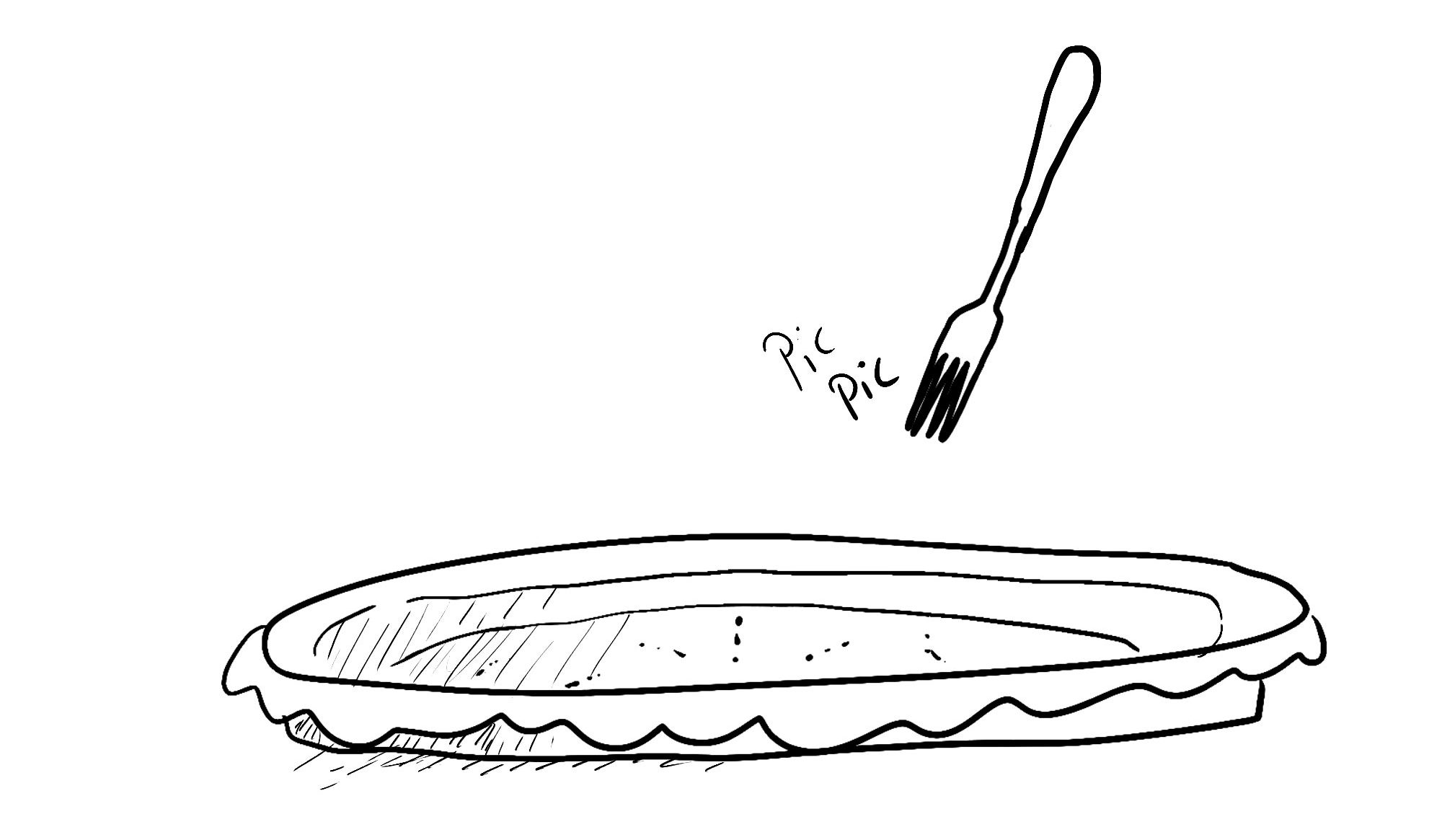 2- Mix the almond powder, sugar, 2 eggs and soft butter in a bowl.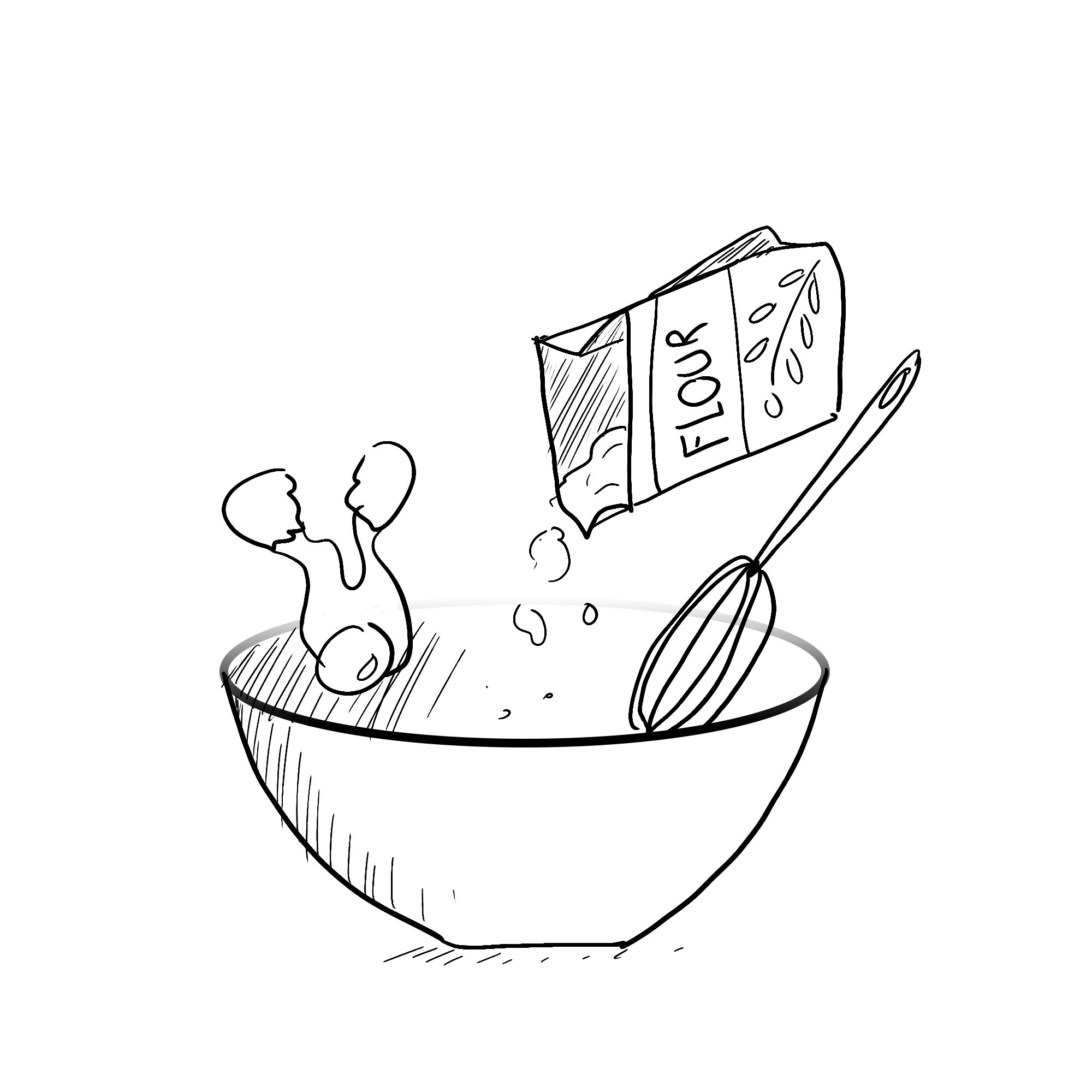 3- Pour the well-mixed preparation on the first puff pastry. Hide your pretty bean wherever you want on the preparation.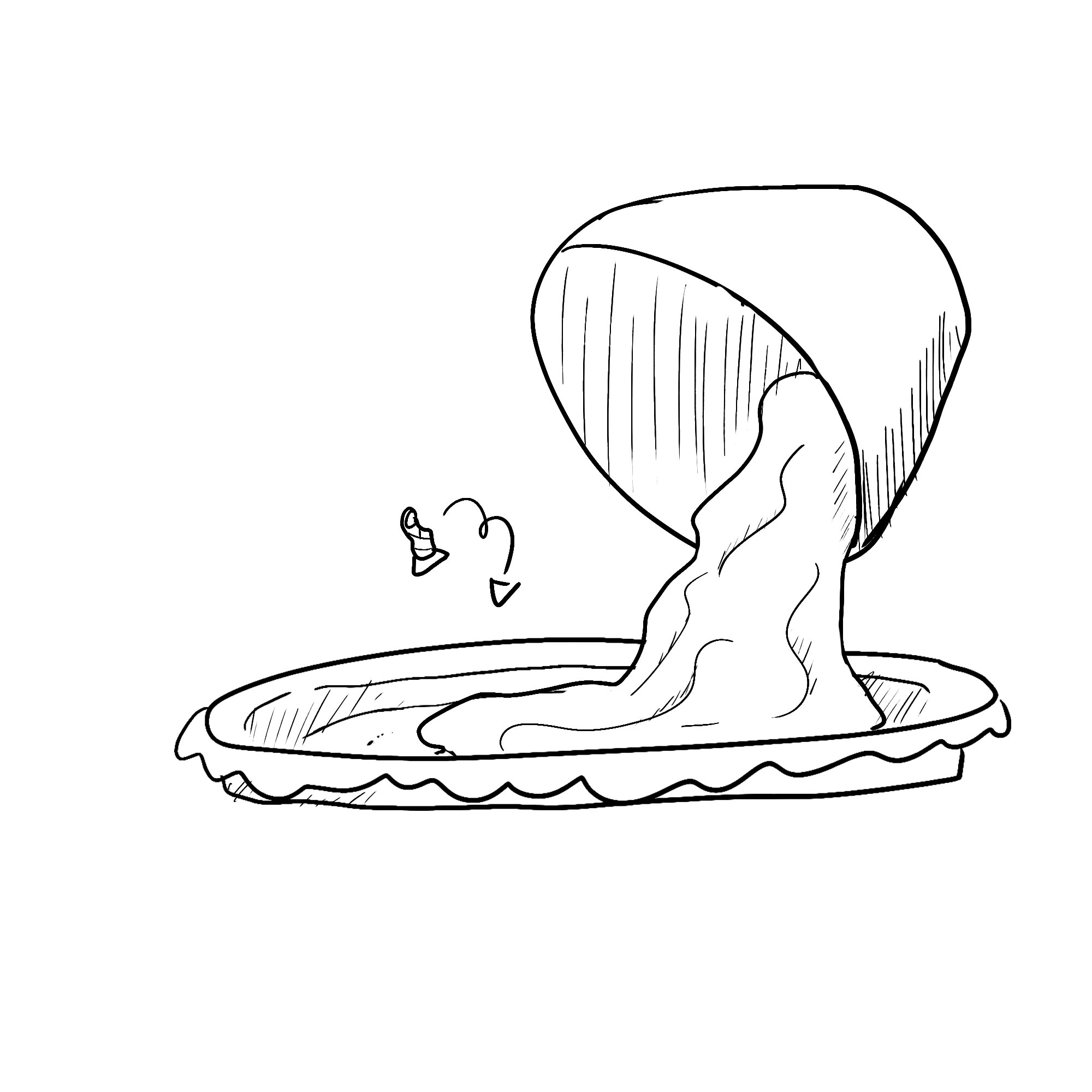 4- Cover with the second puff pastry, joining the edges of the two pastries together.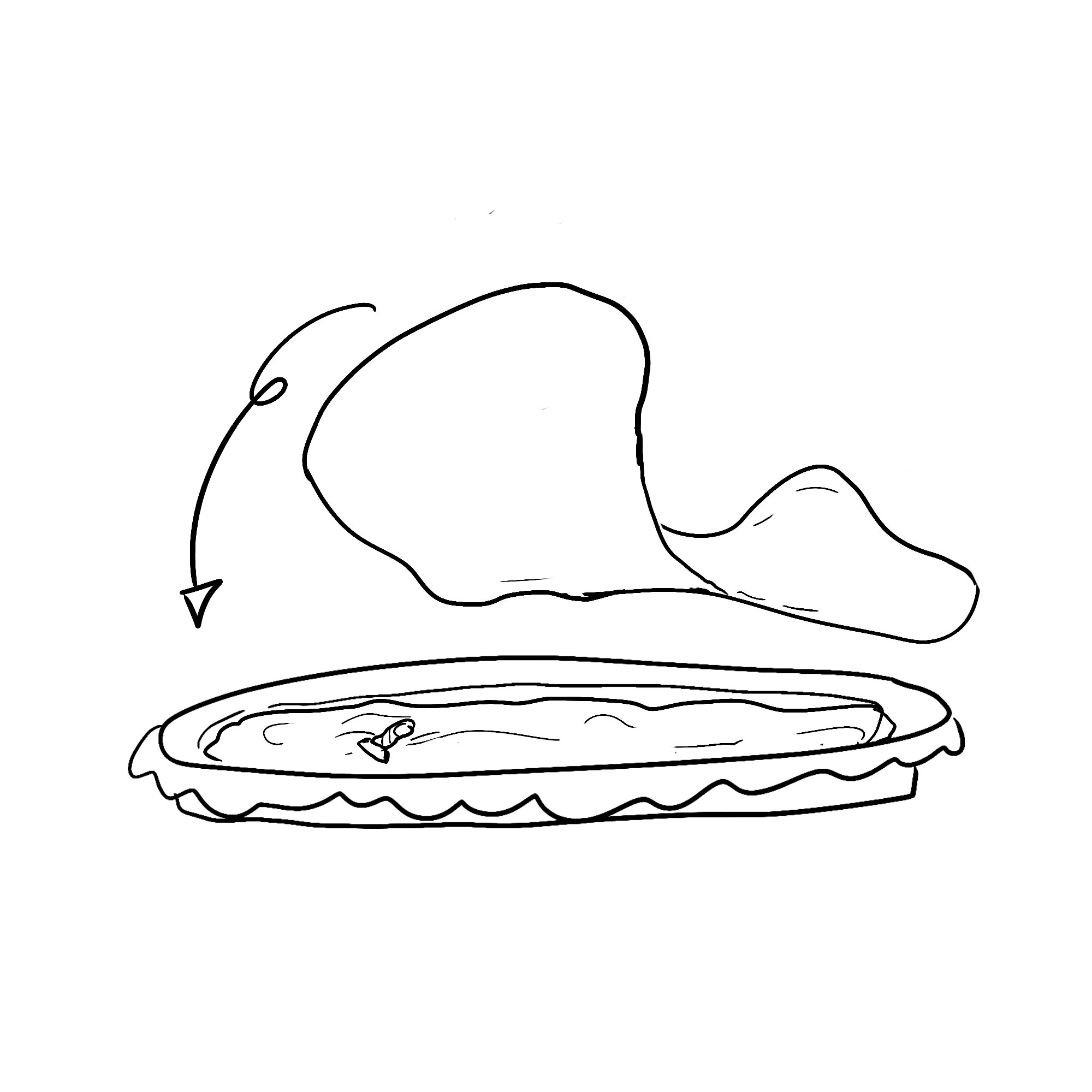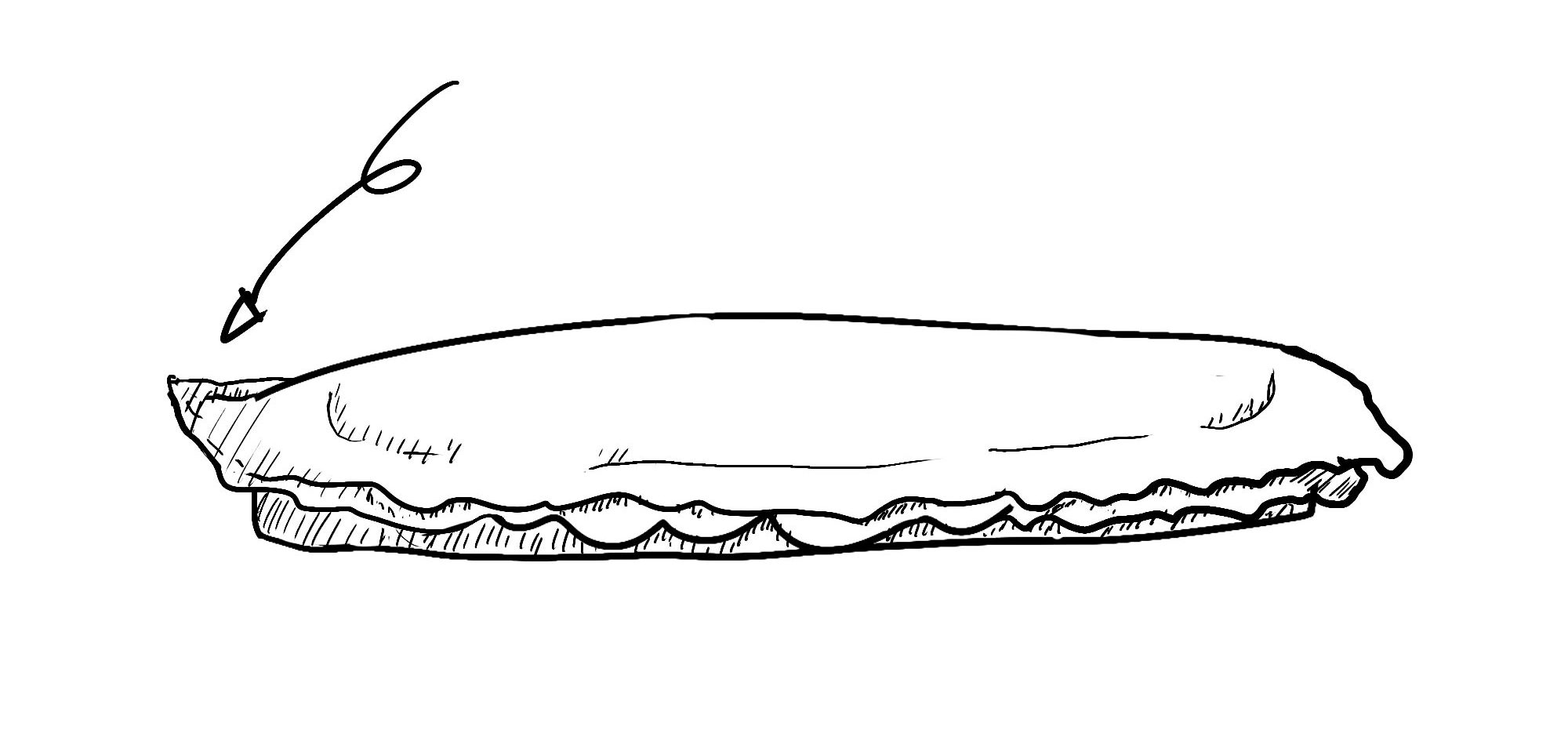 5- The creative moment! Draw the design you want on the top of your cake.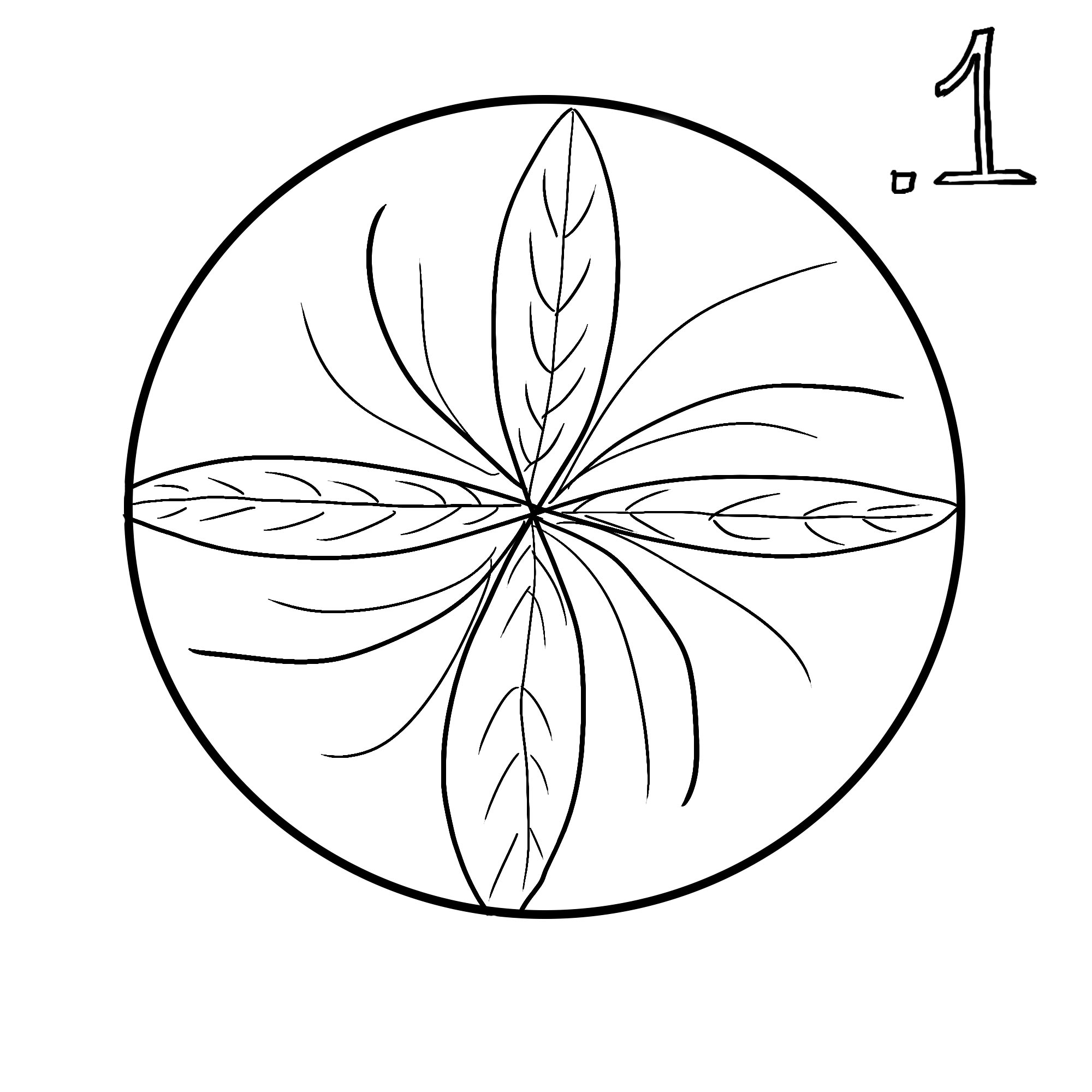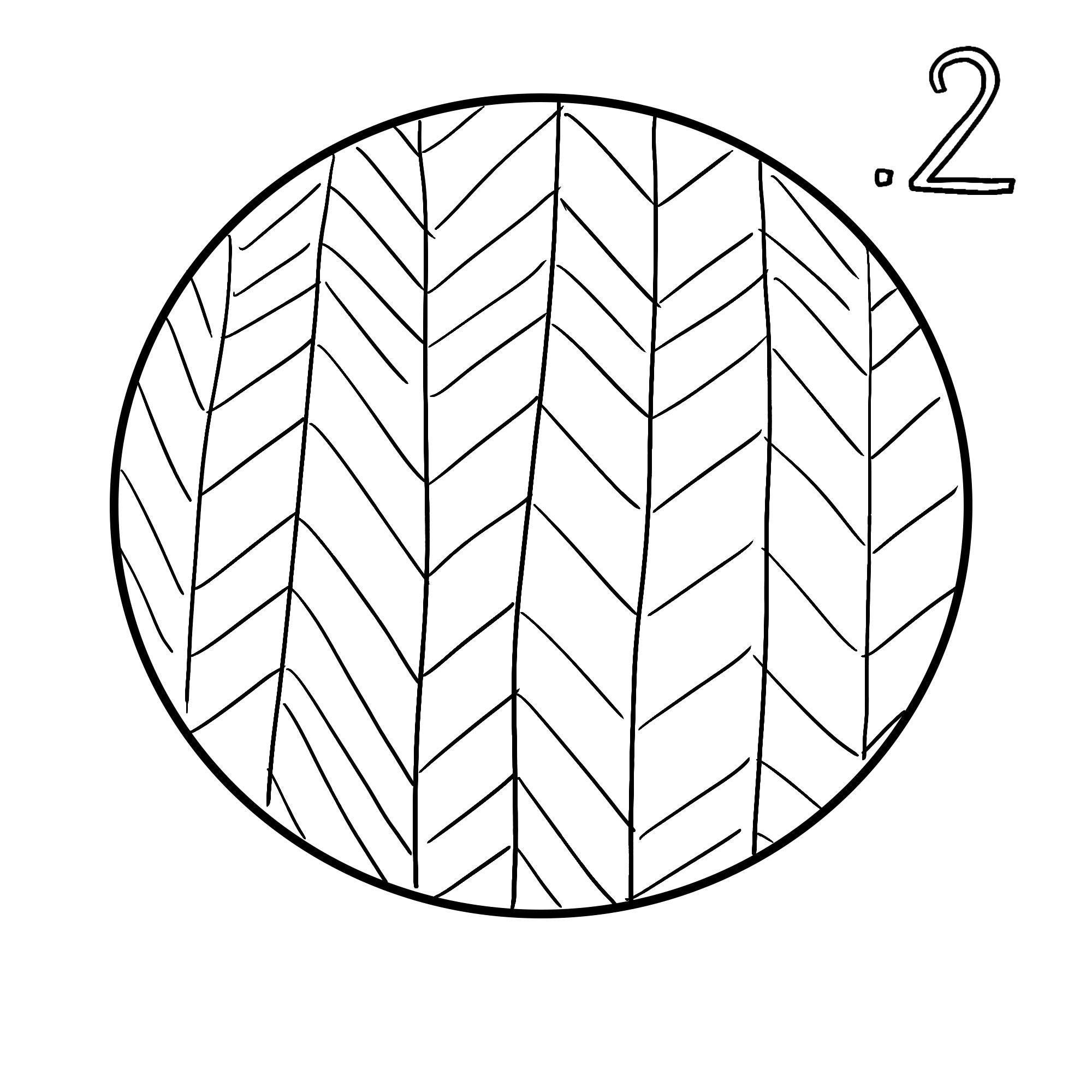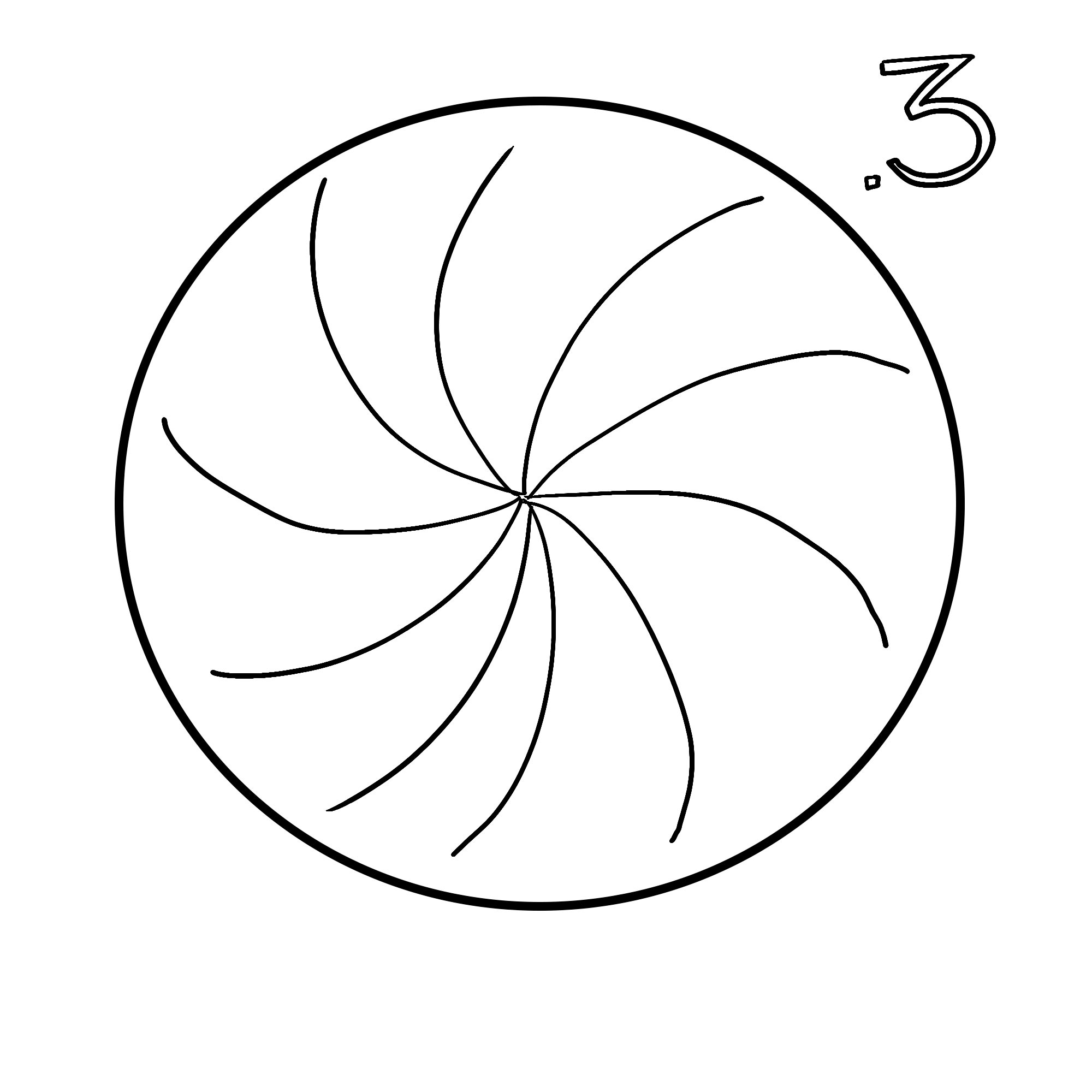 Brush the top of the cake with egg yolk and finally put it in the oven for 20 to 30 minutes, depending on your oven, and check it regularly!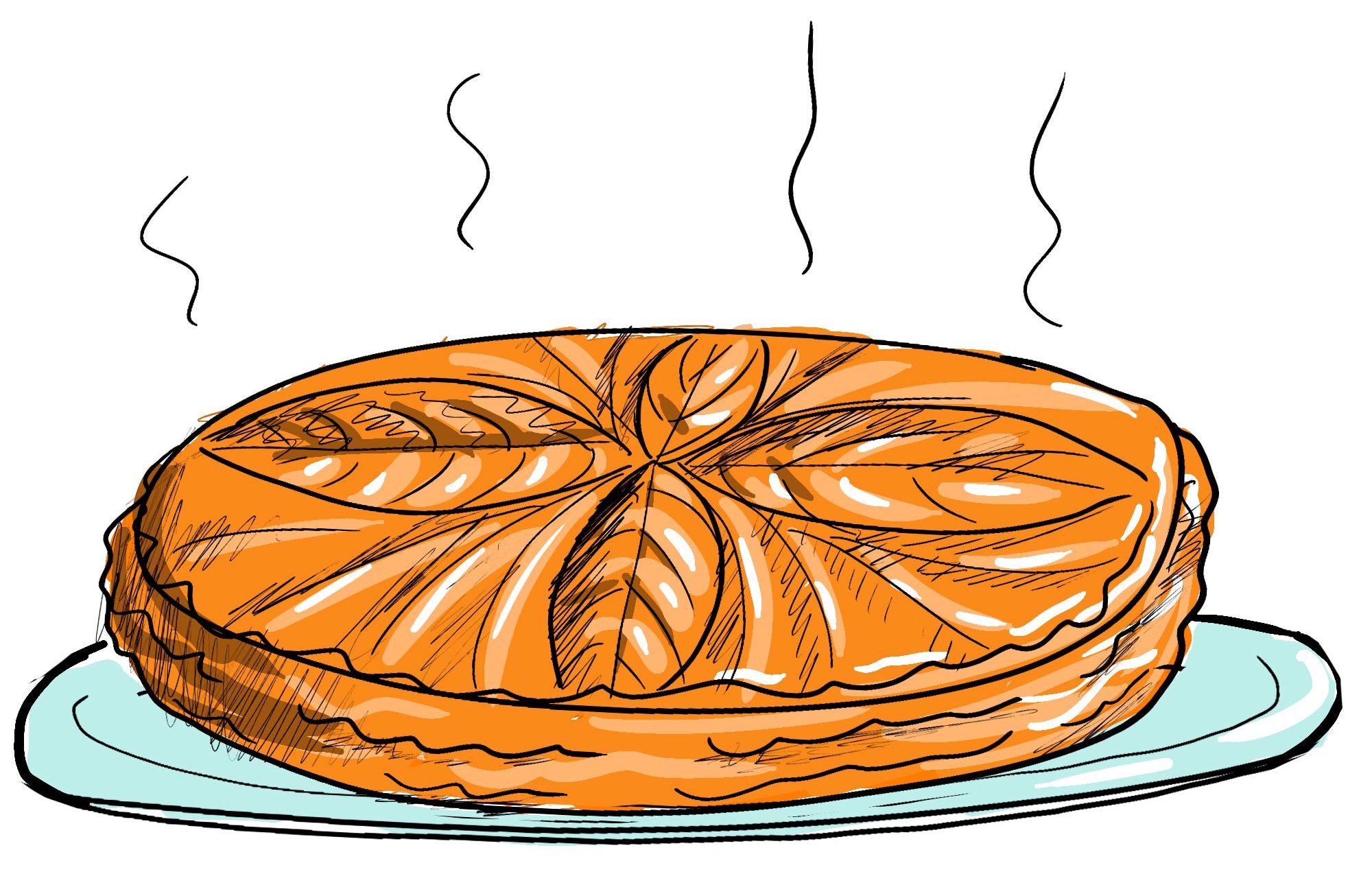 Et voilà !
You can pair it with a Chardonnay or a Cremant de limoux !
You can find our selectiion here.
Tell us in the comments if you tried it and what you thought of it!