Wine and chocolate pairing is a topic that often sparks the interest of foodies. While one might think that these two foods don't naturally go together, it's possible to find delicious pairings if you take the time to choose the right wine and chocolate. In this article, we'll give you some tips for a
successful wine and chocolate pairing.
Choosing the Right Chocolate.
The first element to consider when trying to achieve a wine and chocolate pairing is the choice of chocolate. There is a wide variety of chocolates, each with its own characteristics in terms of flavor, bitterness, and texture. To find the chocolate that will pair perfectly with your wine, you need to take the time to choose the right one.
In general, it's best to opt for high-quality dark chocolates that have a high cocoa content. These chocolates have an intense and complex flavor that can be enhanced by a well-chosen wine.
Avoid milk or white chocolates, which are often too sweet and mask the subtlety of the wine.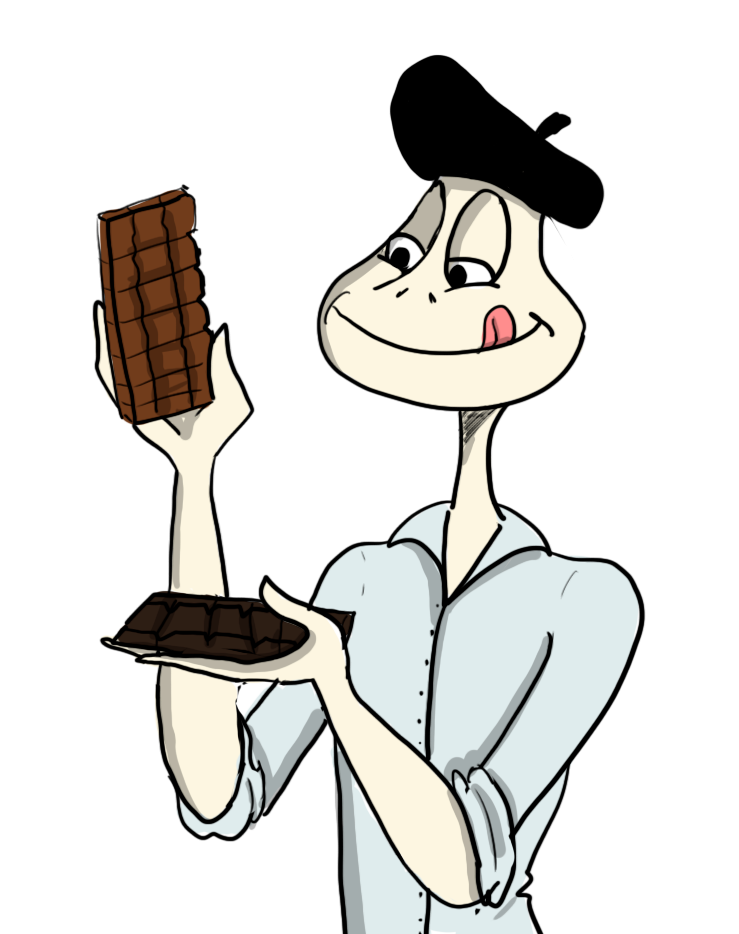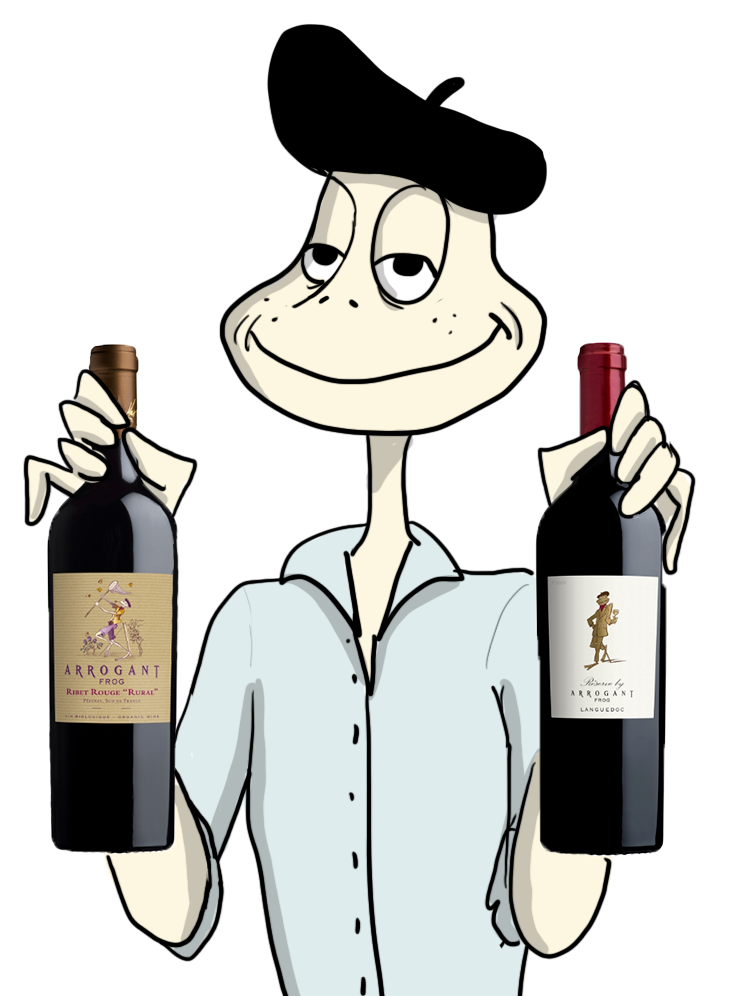 The choice of wine is also crucial for a successful wine and chocolate pairing. In general, it's advisable to choose a red wine rather than a white wine, as it pairs better with the strong flavor of dark chocolate. However, it's important to choose a wine that isn't too tannic or too dry, as this could mask the flavor of the chocolate.
Sweet and fruity red wines are often a good choice to accompany dark chocolate. Red wines made from sweet grape varieties such as merlot, pinot noir, or grenache can also pair very well with dark chocolate.
Here are some wine and chocolate pairings to try:
Arrogant Frog Cabernet-Merlot and Intense Dark Chocolate: The rich and complex flavors of intense dark chocolate blend perfectly with the fruity and slightly spicy taste of this red wine.
Arrogant Frog Chardonnay and White Chocolate: The sweetness of white chocolate is enhanced by the floral and fruity aromas of this fresh and tangy white wine.
Arrogant Frog Pinot Noir and Milk Chocolate: The slightly fruity flavor of this smooth red wine pairs perfectly with the creamy sweetness of milk chocolate.
Arrogant Frog Sauvignon Blanc and Citrus Dark Chocolate: The bright and tangy citrus notes of this dry white wine combine wonderfully with the bold taste of citrus dark chocolate.
Arrogant Frog Syrah-Viognier and Spicy Dark Chocolate: The spicy character of this rich and complex red wine complements the intense flavor of spicy dark chocolate
Of course, these suggestions are just general ideas, and it is important to remember that taste preferences are subjective. Don't hesitate to experiment with different types of chocolate and Arrogant Frog wine to find the PERFECTpairing that suits YOUR taste buds 🙂 !
In conclusion, wine and chocolate pairing can be a rich and interesting gastronomic experience, provided you choose the wine and chocolate that go together best. By taking the time to test different pairings, you can discover new flavors and enhance your favorite desserts.